Custom rifles from start to finish

Whether a service rifle conversion such as the 1909 Mauser, or from scratch on a Custom action. Anything is possible....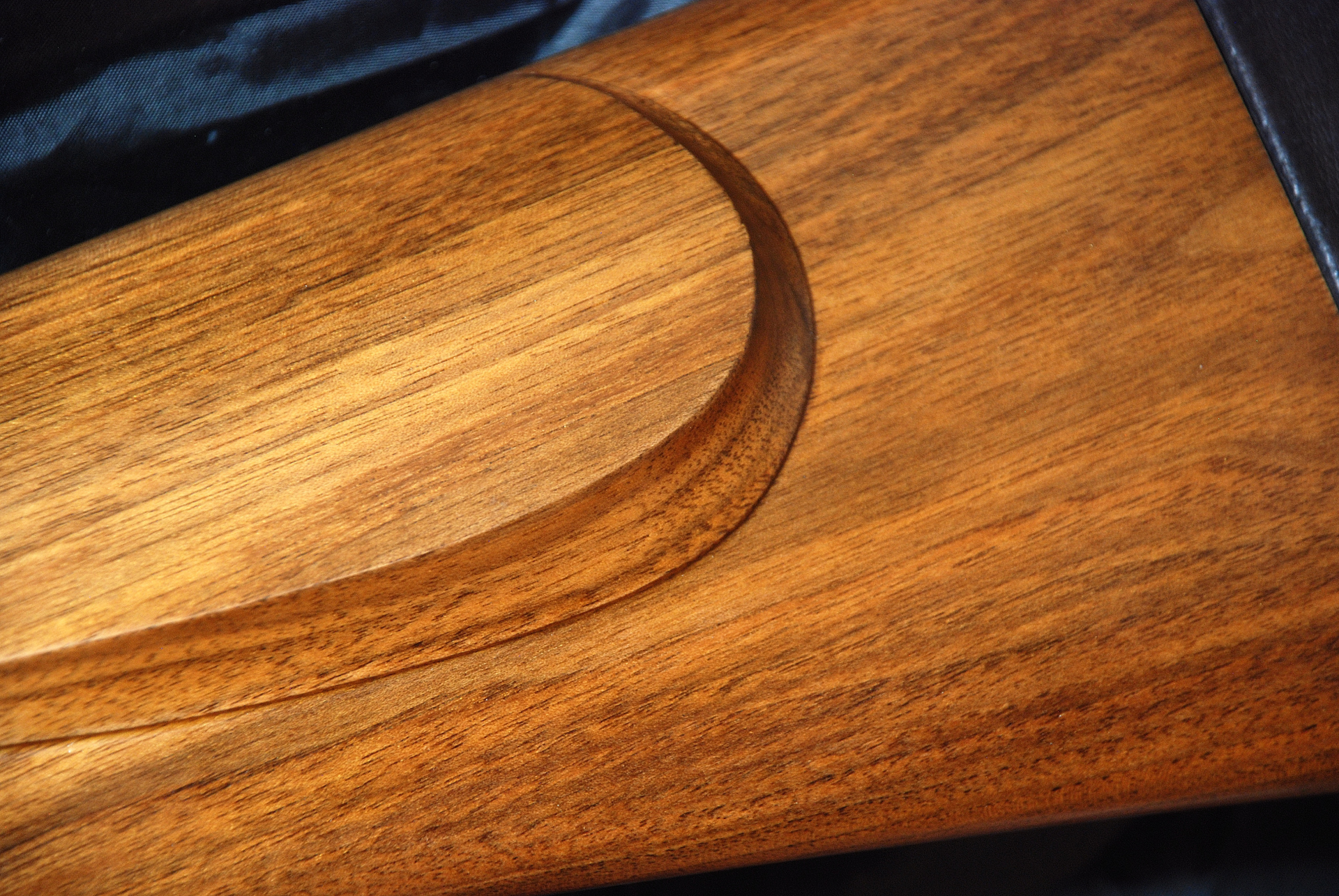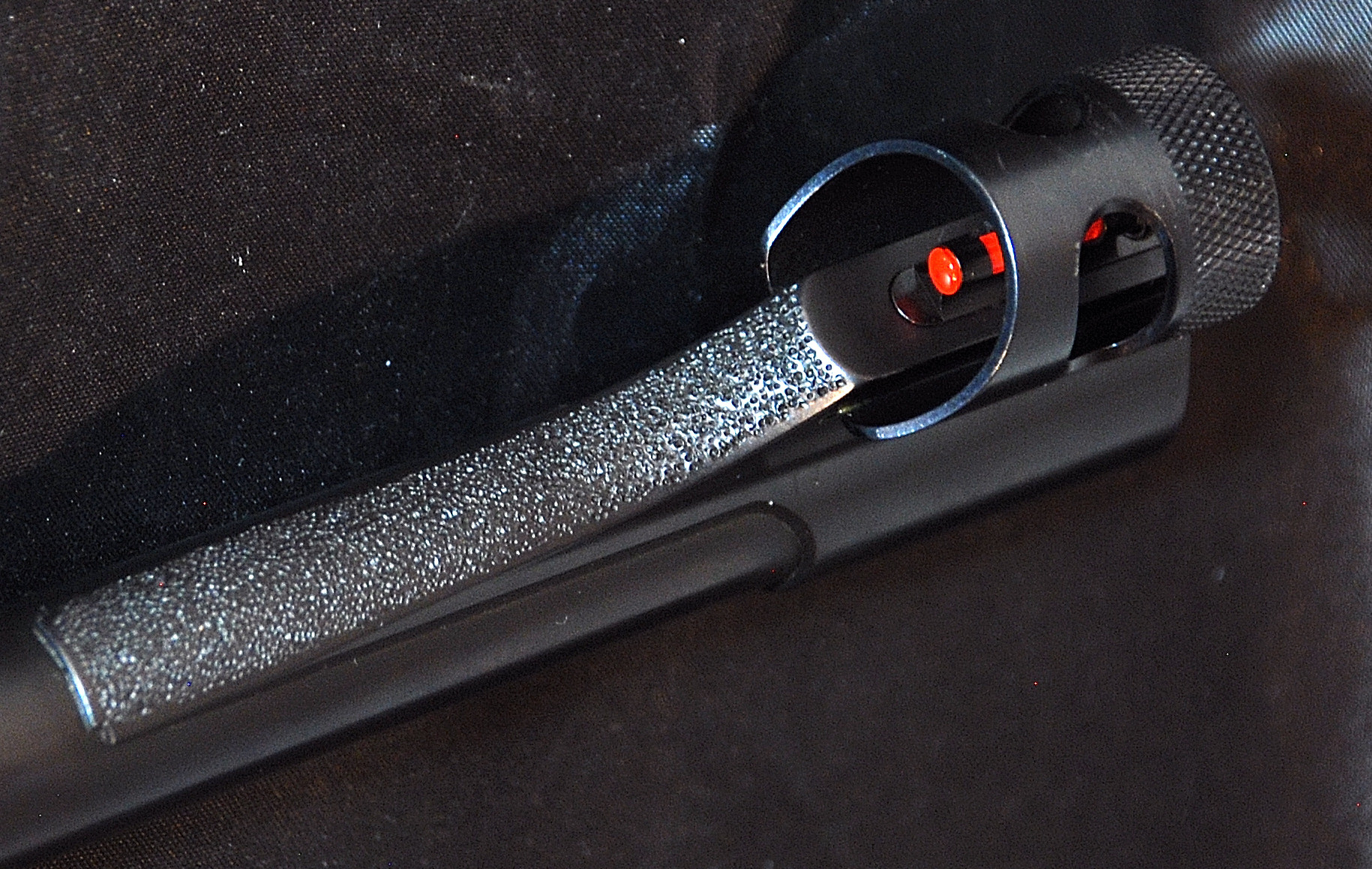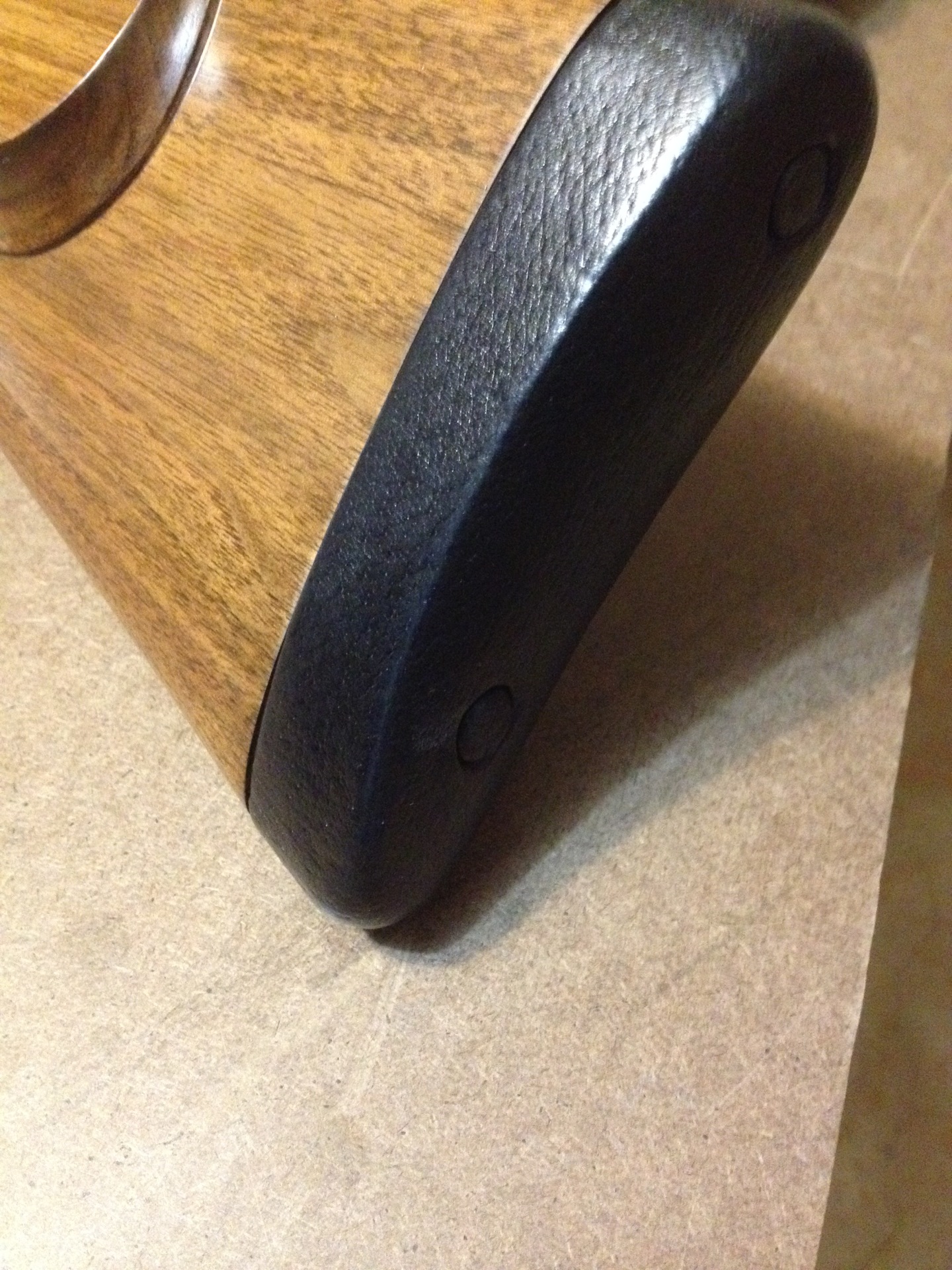 Bring your "TREASURED" firearm back to its former glory
Rust Bluing - Nitre Bluing - Stock Refinishing - Color Case Hardening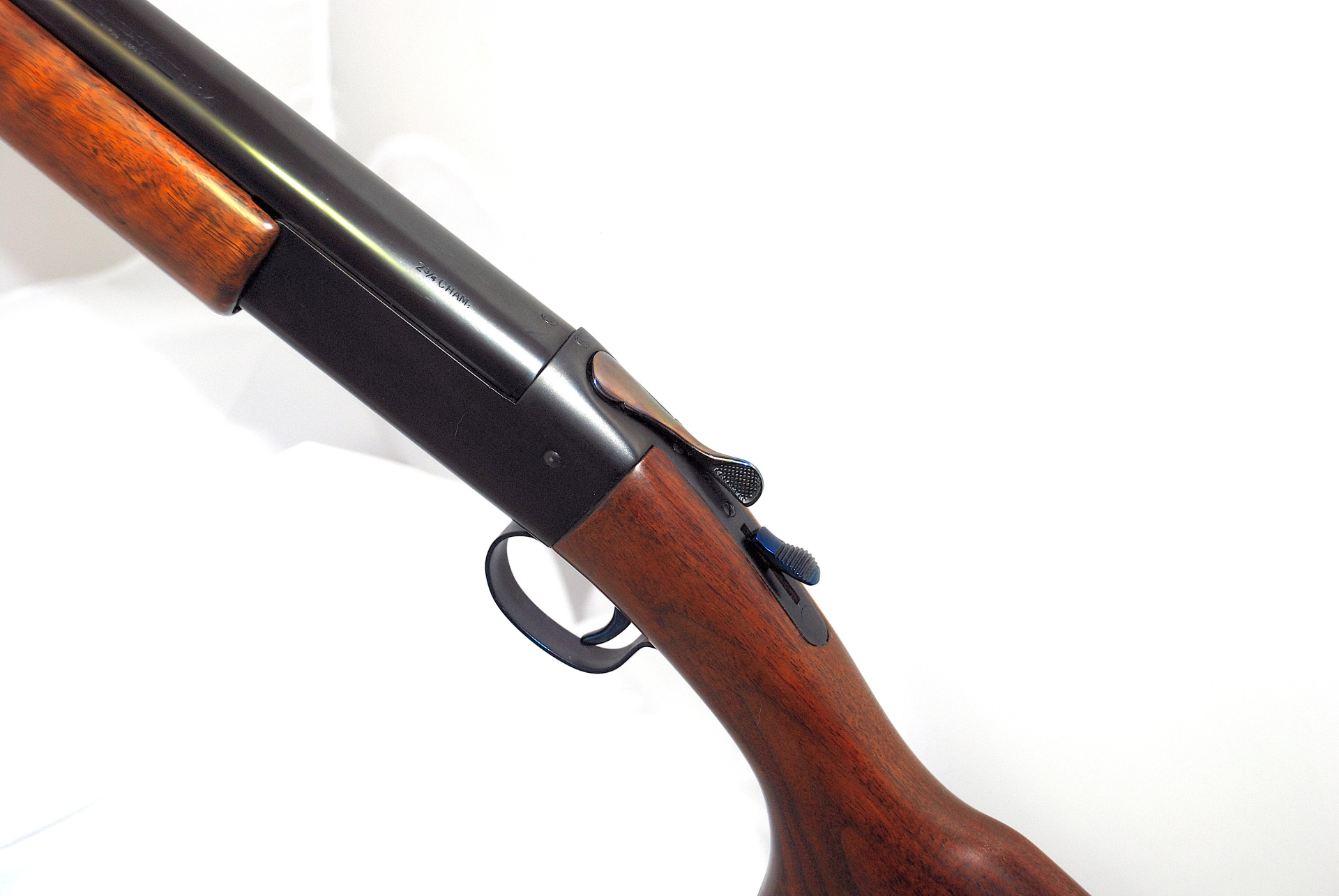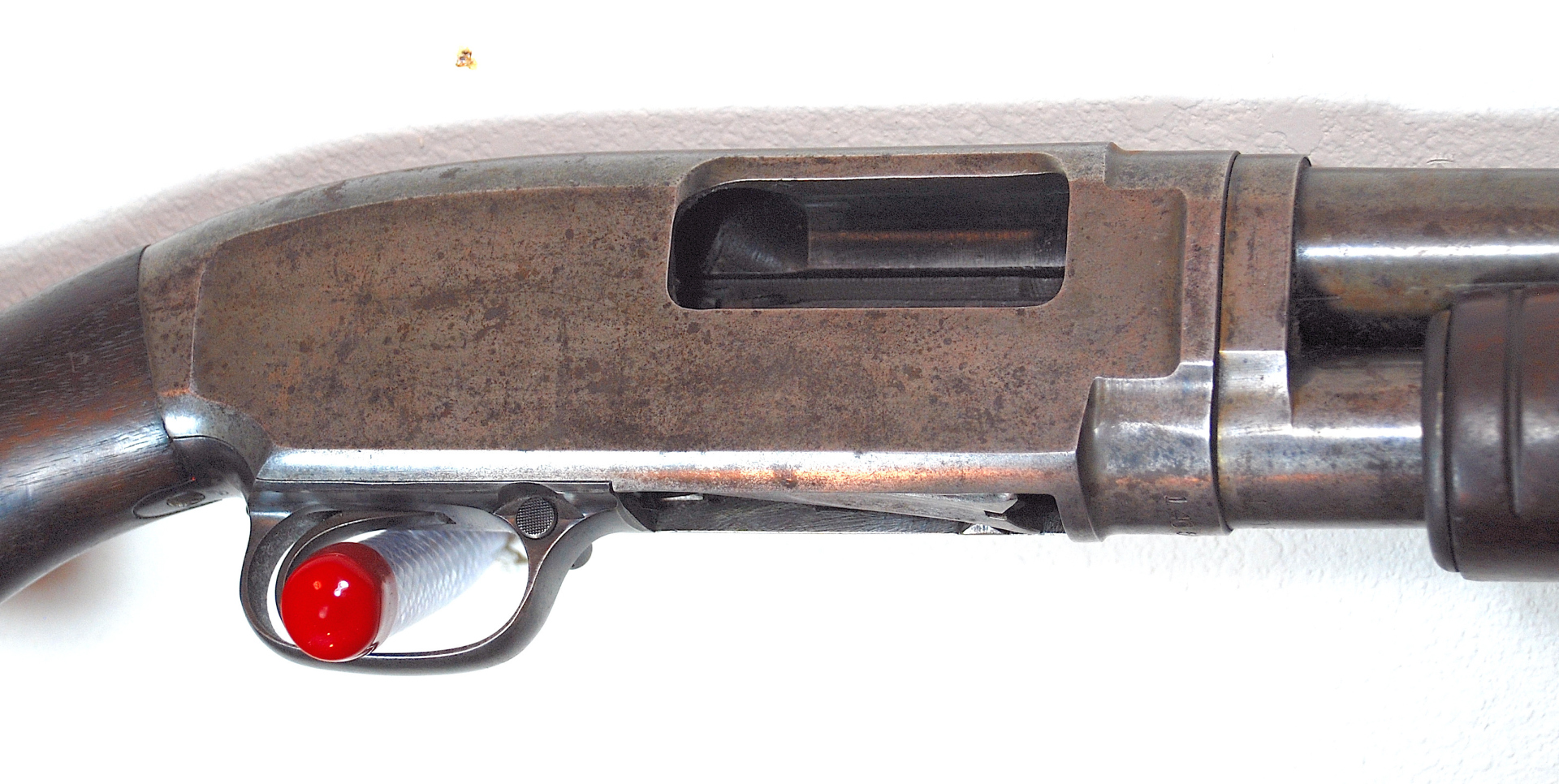 Henry 1866

New barrel installed and chambered to factory specifications


Enfield 1917 - Restoration

Re-grinding rear bridge after welding several bad attempts at tapping for mounts. A common problem on Springfield and Enfield actions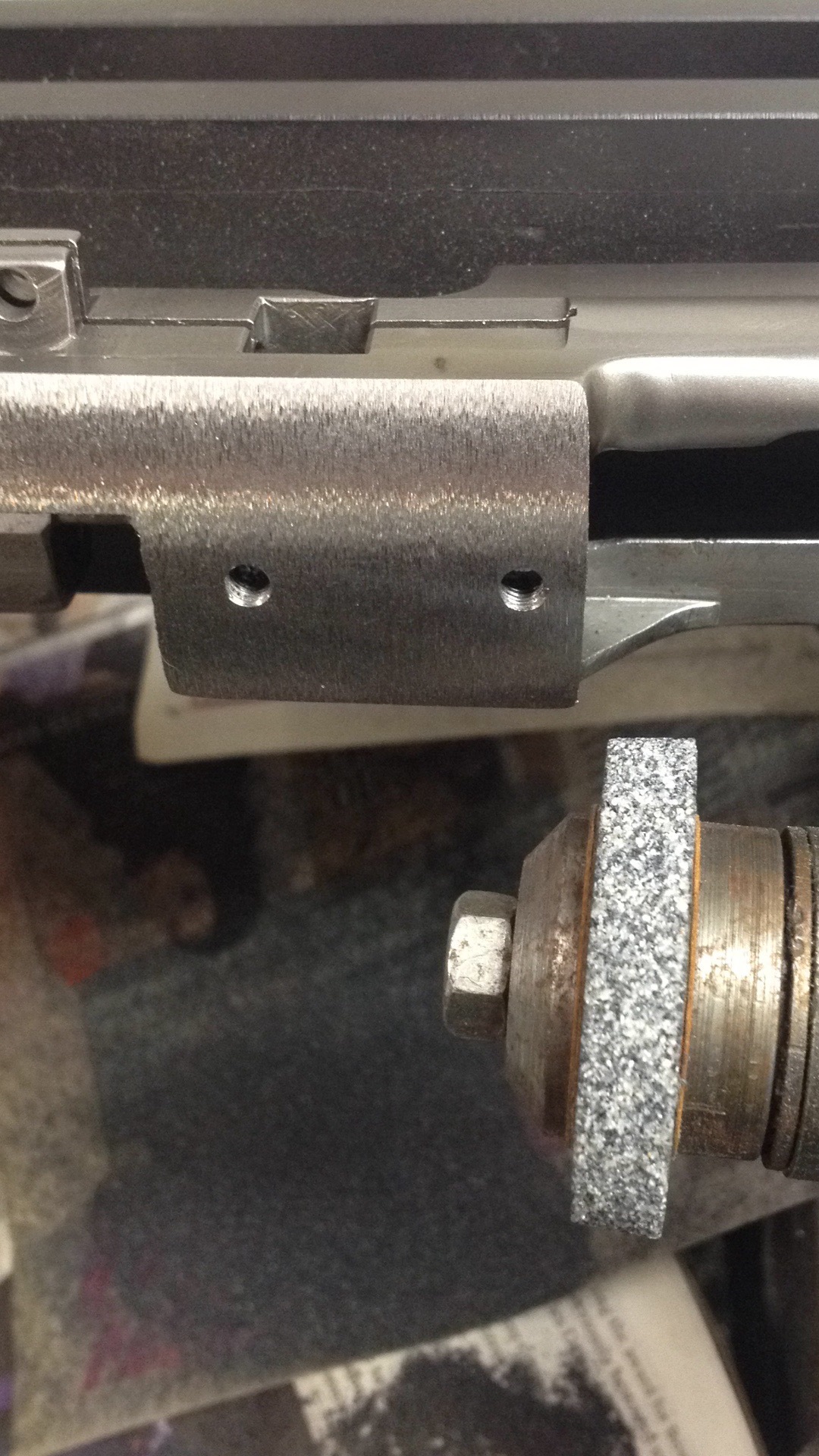 Complete rebuild on Remington Model 12

Missing parts sourced

Barrel liner installed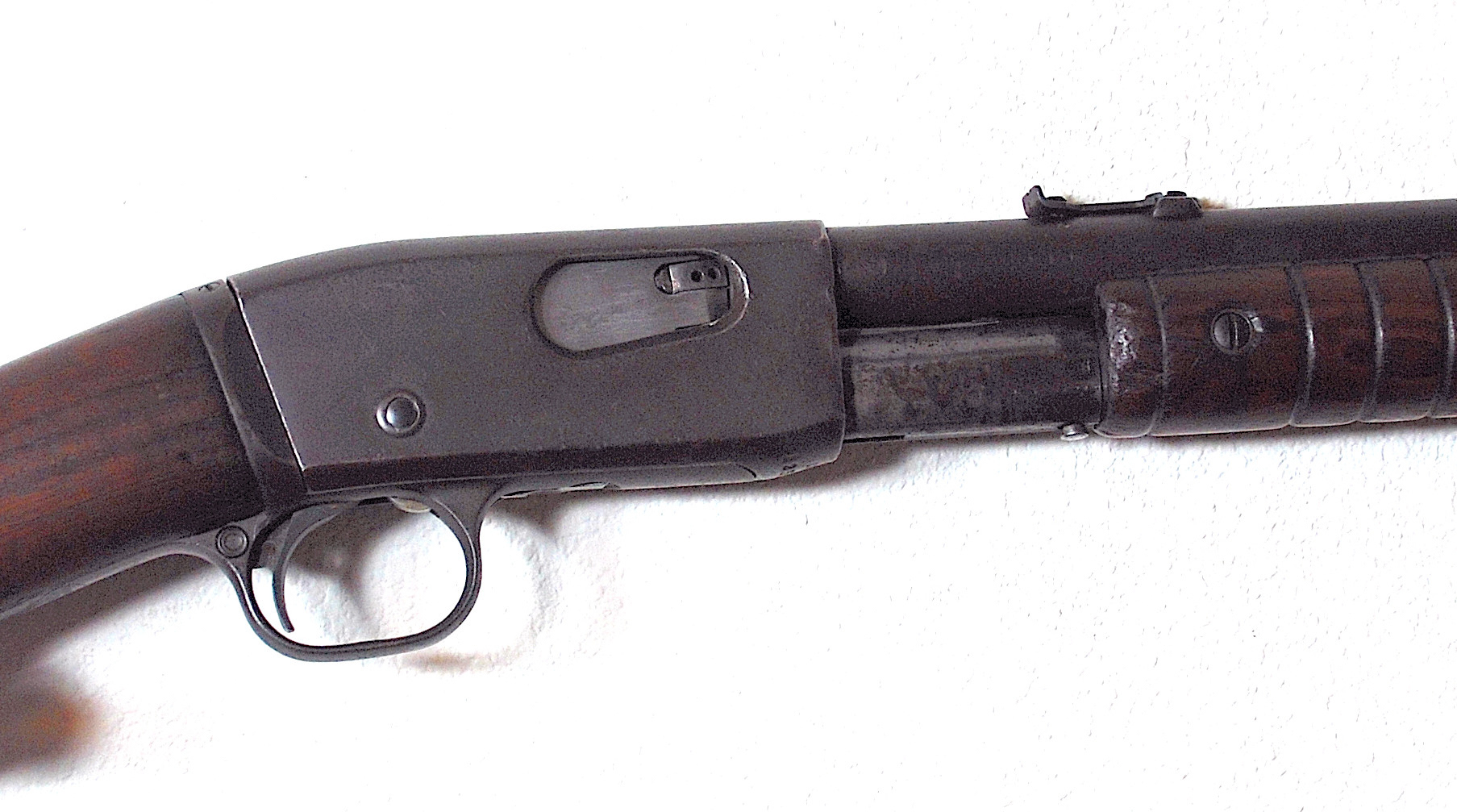 Colt python revolver tuning.

 Is your classic out of time? I can bring that accuracy back.

Smith & Wesson

modified to accept pinned Patridge sight